a taste of the wildschönau
Farm products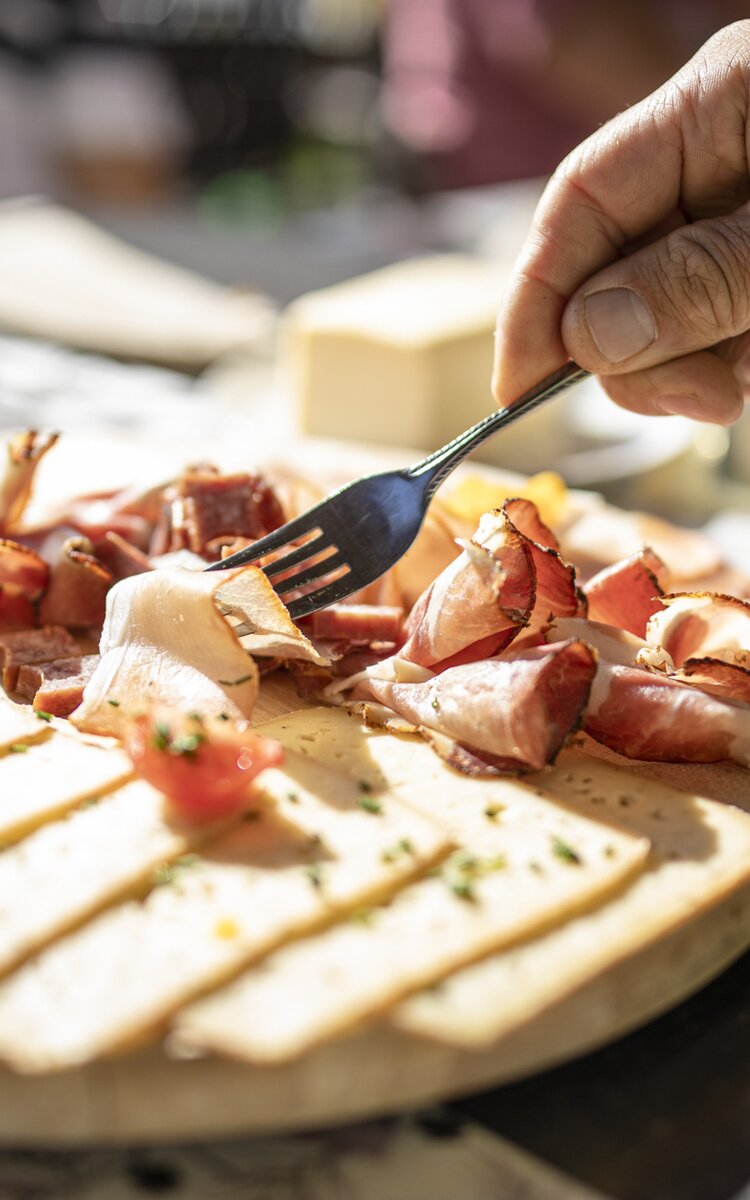 Tirolean schnapps made in the Wildschönau
In the Wildschönau there is not only the famous Krautinger beet schnapps, but also fine drops such as fruit schnapps and liqueurs made from raspberries, elderberries, cranberries or other fruits. The prerequisite for a good brandy is the quality of the fruit, which the Wildschönau schnapps distillers attach great importance to. At the Zwecklhof there are particularly exceptional varieties such as sloe, rowanberry or heart of pear.
Tirolean cheeses and other farm produce
Excellent cheese specialities are produced on the Schönangeralm in Auffach and on the Holzalm on the Markbachjoch in Niederau. The cheese can be bought at the alp. Cheese tours for groups and individual guests give a good insight into cheese production.
A visit to the herb garden at Hintersalcherhof is highly interesting. A wide variety of herbs thrive on 700 m², which can be examined during the guided herb hike.
The Wildschönau Gourmet Evening, which takes place regularly in Oberau, is alternately enriched by local farmers with their products.
Farm products to take home
A whole range of delicious alpine products is available at the Farm Shop in Oberau. Local farmers from the Wildschönau supply the farm shop regularly with fresh products.
On offer: Schnapps, cheese, liqueurs, sausages, herbal salt, pickles, jams and many other first-class farm products are available in the centre of Oberau. Products from the farm shop are available in summer on Thursdays at the craft market in the museum.
TIP: A colourfully filled "Bauernladl" enjoyment package with delicacies of your choice, is a nice souvenir - under the motto take home a culinary piece of Wildschönau.