Come alive in the wildschönau
Discover the Wildschönau
What are you looking for on your holiday? Secluded spots surrounded by a dream alpine panorama, regional fine dining or would you prefer exciting events? Why decide when you can enjoy the best of everything in the Wildschönau? In the Tirolean high valley you experience unforgettable holiday moments with your loved ones and get to know and love the hospitality of this beautiful region.
Which highlights can you particularly look forward to? Let us inspire you ...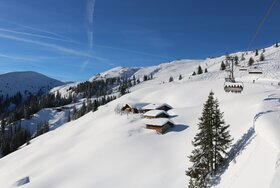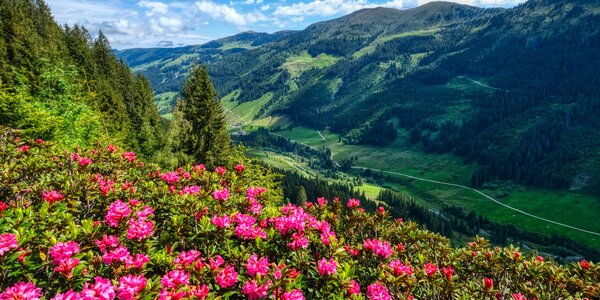 Fine dining
Restaurants, mountain huts and inns invite guests to the Wildschönau to taste delicious local food. Here emphasis is placed on regional quality with ingredients from local farms. Enjoy tasty cheese specialities and traditional national and international dishes.
Join in the fun at local events & celebrations
There is always something going on in the Wildschönau! From fun village festivals in summer to the traditional Alpine Advent, holidaymakers enjoy exuberant festivals and celebrations - a feel-good ambience all year round in the heart of the Kitzbühel Alps.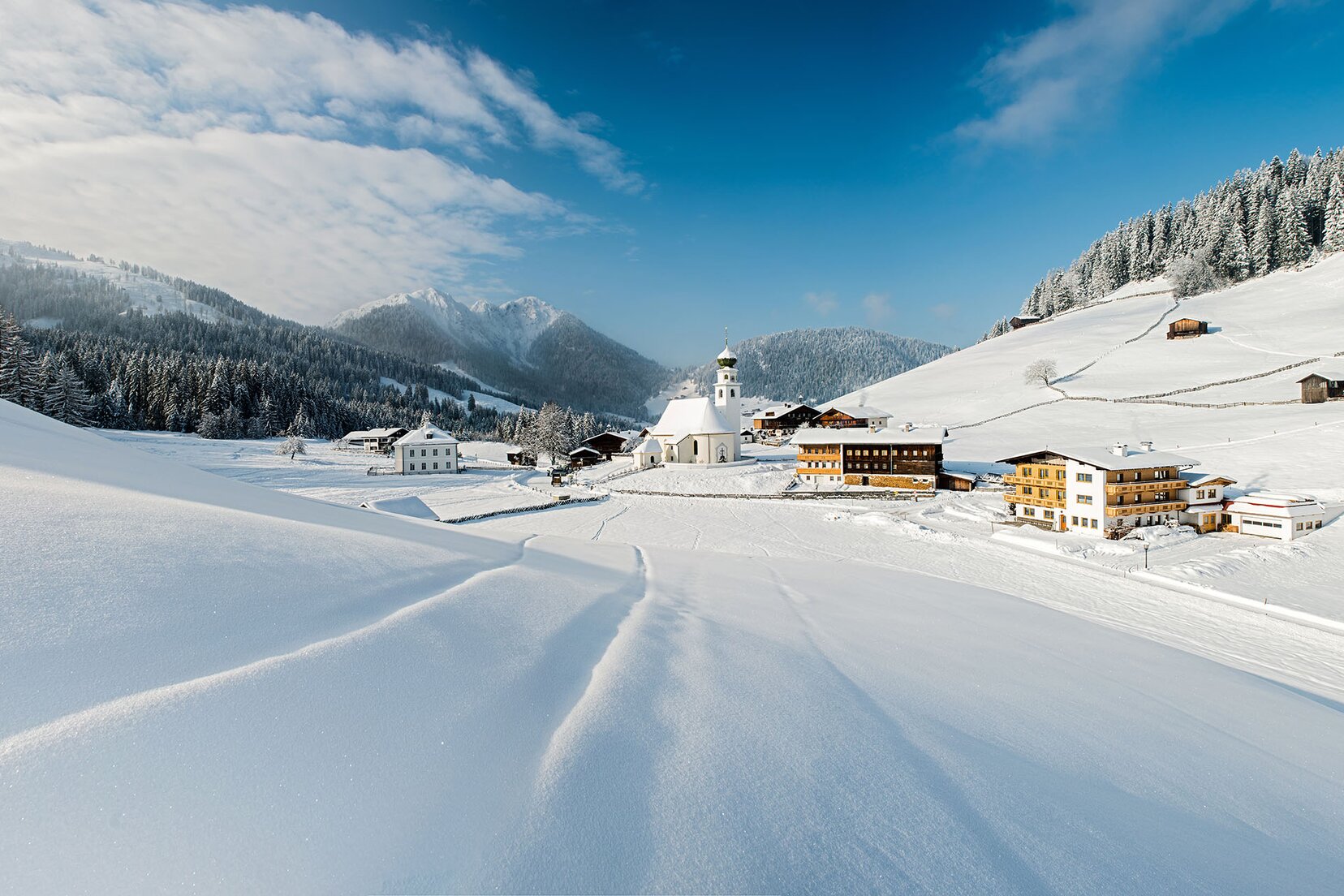 Discover the region
260 Tirolean-style farms and holiday villages, each with its own charm, characterise the picture set against the dreamlike mountain backdrop.
Thierbach, for example, is the most idyllic and smallest village in the Wildschönau and also the highest village in the Kitzbühel Alps.
The people of Wildschönau are hospitable and the valley is steeped in tradition.
Traditional, healing but very drinkable -  Krautinger schnapps
A must for all connoisseurs: Our Krautinger schnapps. This distilled schnapps made from white beet has a rather unique taste and is produced exclusively in the Tirolean high valley.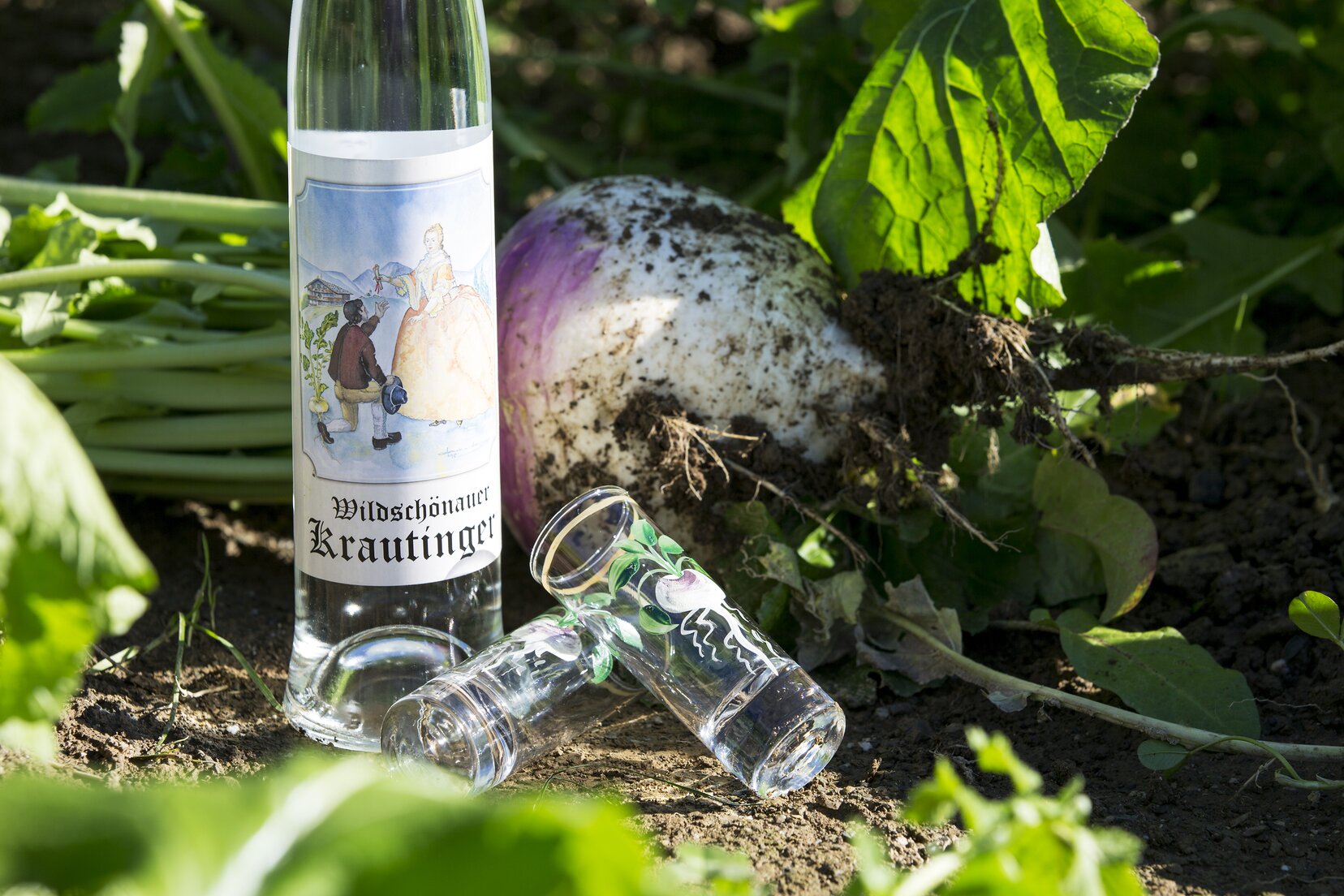 Get to know the culture & customs of the region
The Wildschönau is full of history and tradition. Between the amazing alpine scenery and the relaxed holiday feeling, you can explore fascinating facets of the past and learn about local customs that have been preserved to this day.
Hiking packages, ski packages or family offers - we've got them all.
In the Wildschönau you can enjoy your well earned holiday at extremely fair prices. Always included: Tirolean hospitality - a service-oriented, first-class, welcome.
Our tip: With a valid Wildschönau Card, numerous services can be used for free. Pick up your card in your accommodation when you check in and benefit from the wide range of services and discounts!
Book a super holiday offer