Travelling with limited mobility
Barrier-free holiday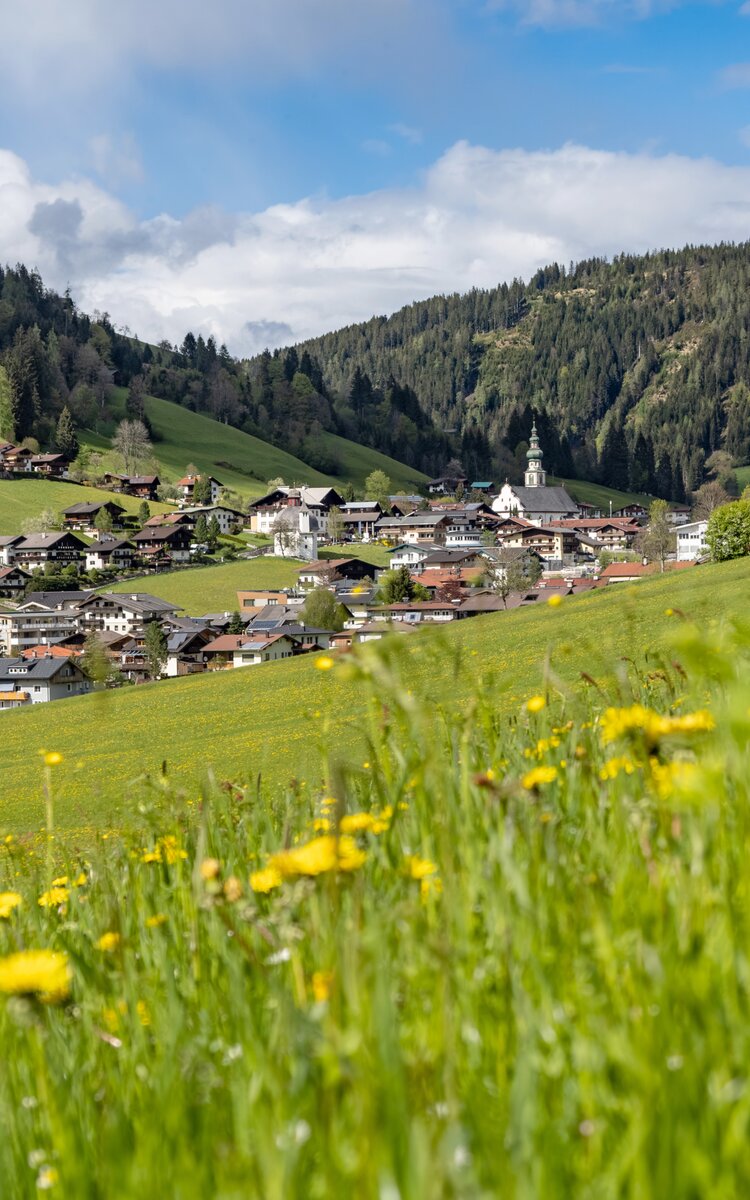 We have summarised all reliable information for people with disabilities here. From barrier-free accommodation, excursion tips to hiking trails suitable for wheelchairs, so that nothing stands in the way of a carefree and unforgettable holiday in the Wildschönau.
3 certified "no limits" paths
Barrier-free hiking paths
So that people with limited mobility can also really enjoy nature in the Wildschönau, three summer hiking trails were walked by wheelchair experts and certified as barrier-free.
St Frances Path
Path of Reflection Niederau and Oberau.
St. Francis wrote his hymn of praise to the Creator, which has found worldwide circulation under the name "Canticle of the Sun of St. Francis". Based on this, the sculptor Hubert Flörl created nine bronze stations and integrated them into the landscape. The symbiosis between art and nature stimulates a new relationship with creation.
Kundl Gorge
The hike through the Kundler Klamm gorge is easy for the whole family and a wonderful experience.
The idyllic Kundl Gorge on the Wildschönau Ache between Mühltal and the Inn valley is one of the most beautiful gorges in Austria with its magnificent natural scenery.
The Kundl Gorge is closed for the winter from 15.11.2023.
Auenweg Path in  Niederau
Family-friendly walk with playground along a small stream.
Start at the hiking book below the Markbachjoch gondola in the centre of Niederau: not far from the centre of the village begins the Auenweg, a nice walk along a small stream. There is a playground for the little ones in the middle of the path.
Barrier-free - The Schatzberg cable car
Max. Wheelchair width: 80 cm
Extra length: possible
Cabin entrance: Platform level
Barrier-free toilets: At the bottom and top stations
Passenger lift: At the bottom station
Ramp: At the top station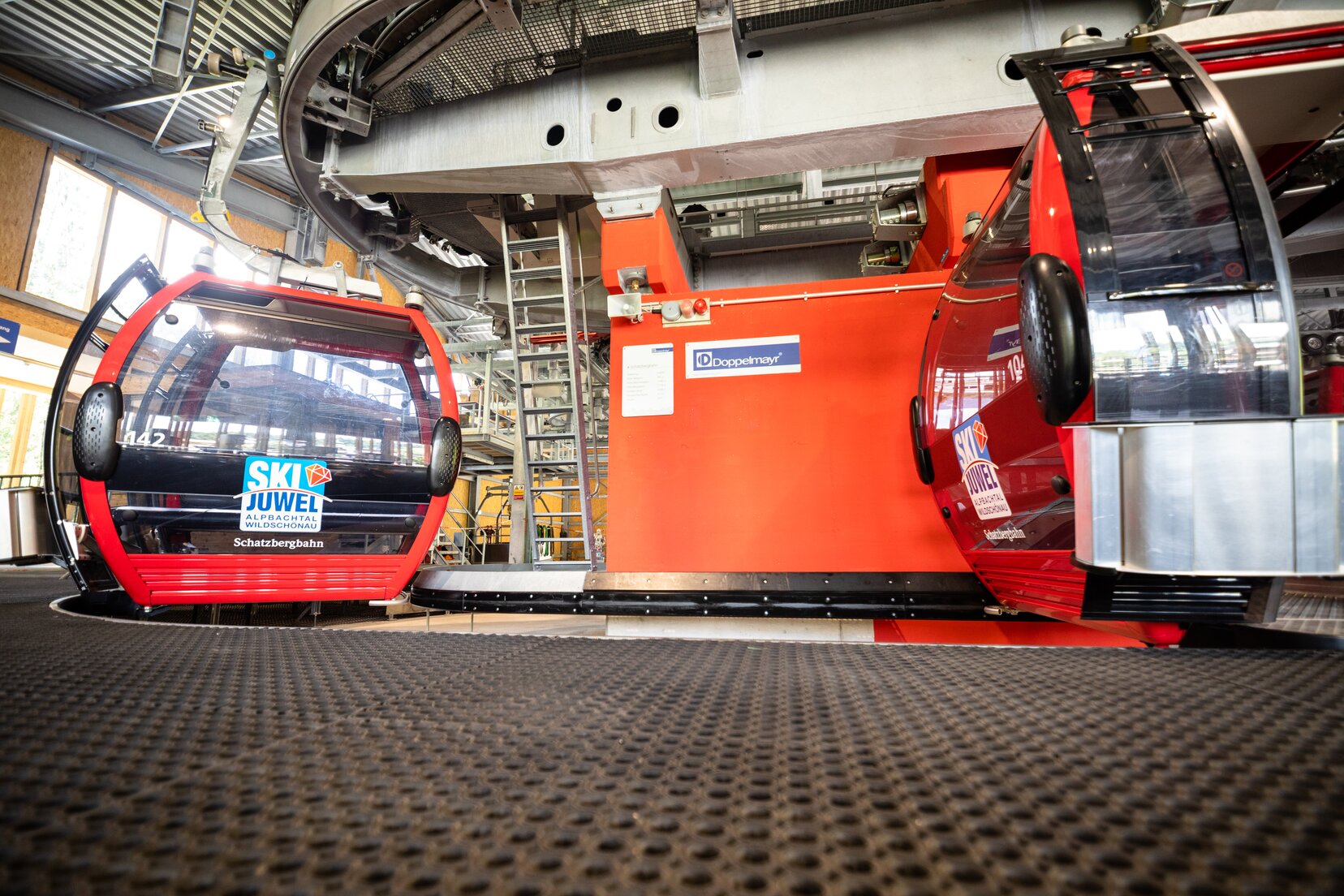 Entrance area of the Schatzberg cable car

Lift Schatzberg cable car