Hintersalcherhof Farm
Krautinger schnapps made by the Haas family.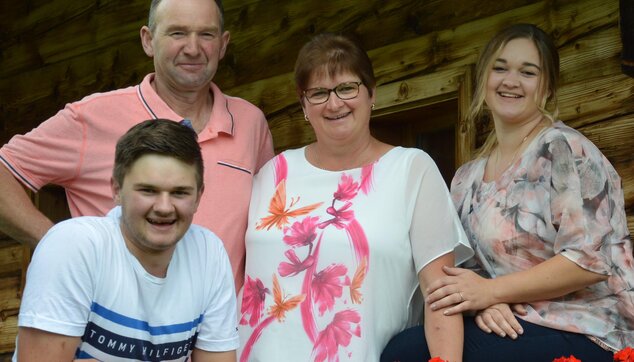 The main ingredient of the famous Krautinger schnapps is the white beet. The schnapps is distilled exclusively in the Wildschönau.
Birgit Haas distills schnapps twice a year to the original recipe. The Haas family also has a herb garden and a sleigh ride business (groups possible).
Schnapps and farm produce available in the farm shop.
Opening hours
Contact
Kräutergarten Hintersalcherhof
Birgit Haas
Salcherweg, Auffach 234/1
6313 Wildschönau