Hintertiefentalhof Farm
Krautinger schnapps made by the Gruber family.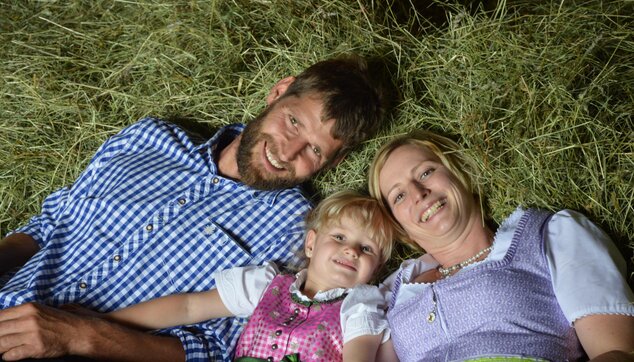 The main ingredient of the famous Krautinger schnapps is the white beet. The schnapps is distilled exclusively in the Wildschönau.
Thomas & Lisa Gruber from the Hintertiefentalhof Farm distillers since 2004, twice a year to the original recipe. The beet seeds are cultivated on the farm.
Four times winner of the Best Krautinger Award.
Sales directly on the farm.
Opening hours
Contact
Hintertiefentalhof
Thomas und Lisa Gruber
Roggenboden, Oberau 82/1
6311 Wildschönau