The year round Park for the whole family
Winter in the Drachental Family Park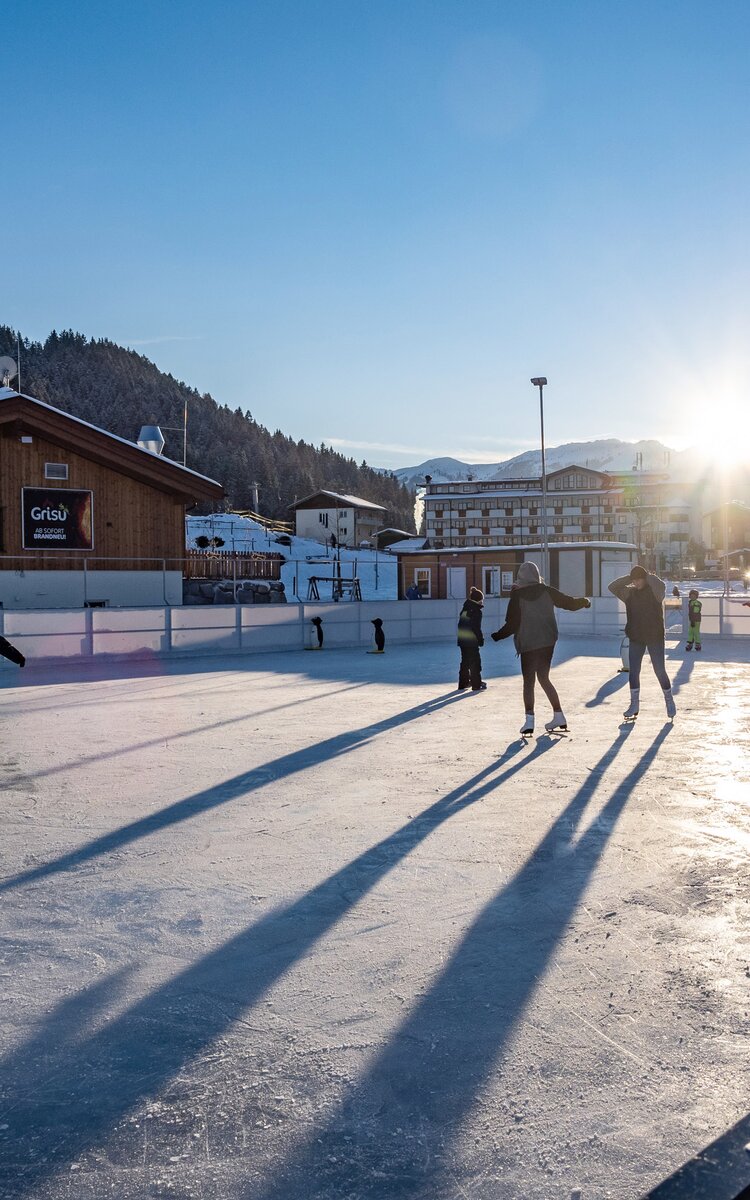 Whether it's a spectacular ride on the Alpine Coaster "The Drachenflitzer", a few rounds on the ice skating rink or in the 5D cinema - entertainment is definitely provided in the Drachental Family Park. The winter season starts at the end of November.
Visit the lovely Advent market in the park in December.
Next to the Drachental family park there is a small ski lift and a magic carpet lift. The extensive area is ideal for children to try out their first ski turns.
Curling is also on offer on request: Every Tuesday and Thursday from 3 - 4 and 4 - 5 p.m., 2 curling rinks are available for free for Wildschönau Card holders.
Ice skating rink
Doing laps on skates in the fresh winter air - simply beautiful.
Curling is also possible on requets and every Tuesday and Thursday from 3 - 5 p.m. a curling lane is free for one hour with the Wildschönau Card.
Skates and curling stones can be rented. Skating in a dream location.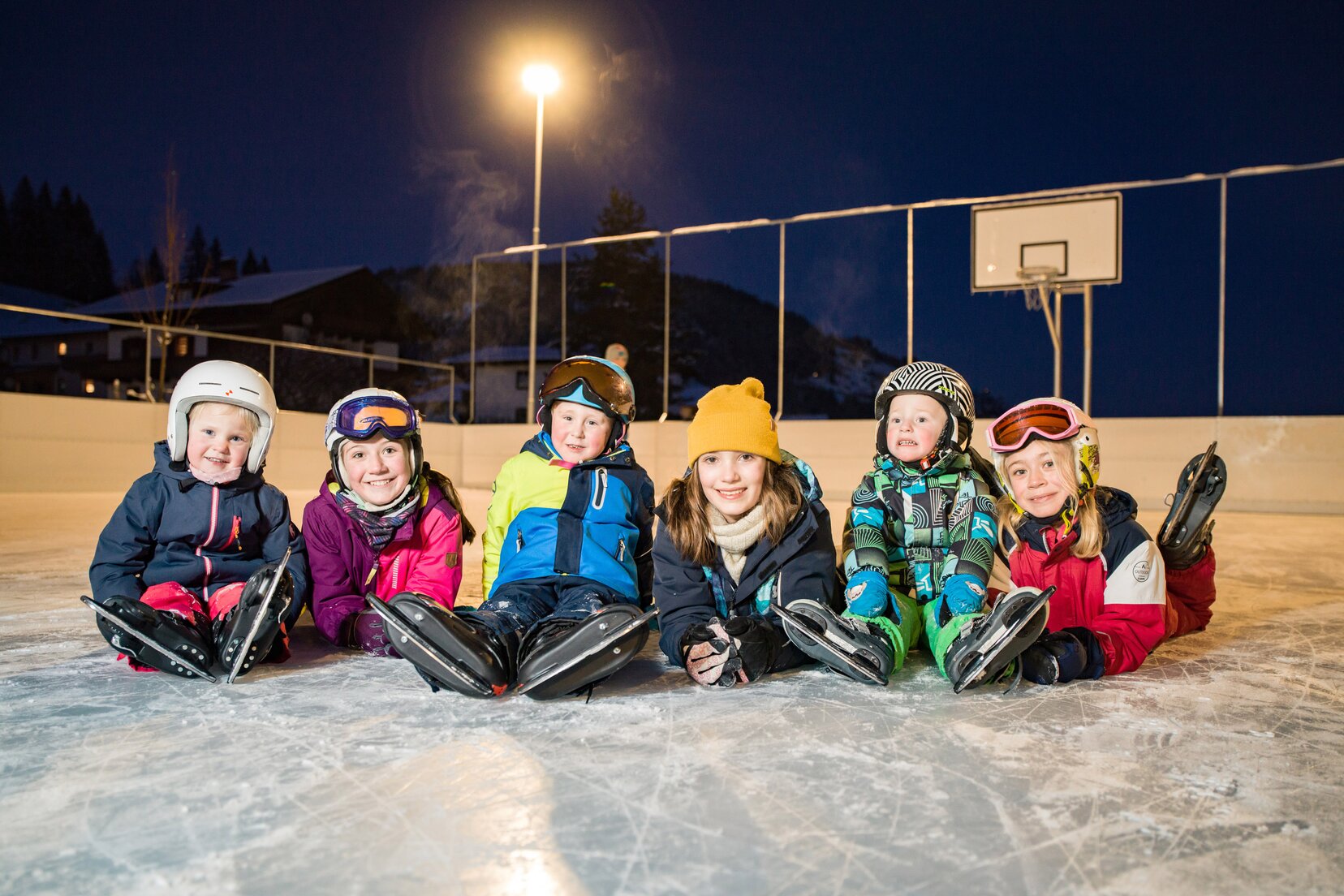 Adults from 2004
2 hrs - € 4,40
Block of 10 - € 40,00
Ice skate rental - € 4,40
Youths 2008-2005
2 hrs - € 3,30
Block of 10 - € 30,00
Ice skate rental - € 3,30

Children 2018-2009
2 hrs - € 2,20
Block of 10 - € 20,00
Ice skate rental - € 2,20
Free skate helper
Season ticket skating rink
Adults - € 88,00
Youths - € 55,00
Children - € 44,00
Families - € 165,00
Curling rink
for 2 hrs - € 50,00
Please book in advance on +43 660 4363603
Curling stone
€ 5,00 per person
5D cinema
The first 5D cinema in Tirol shows short films with lots of action. Put on your seatbelt and prepare for a surprise.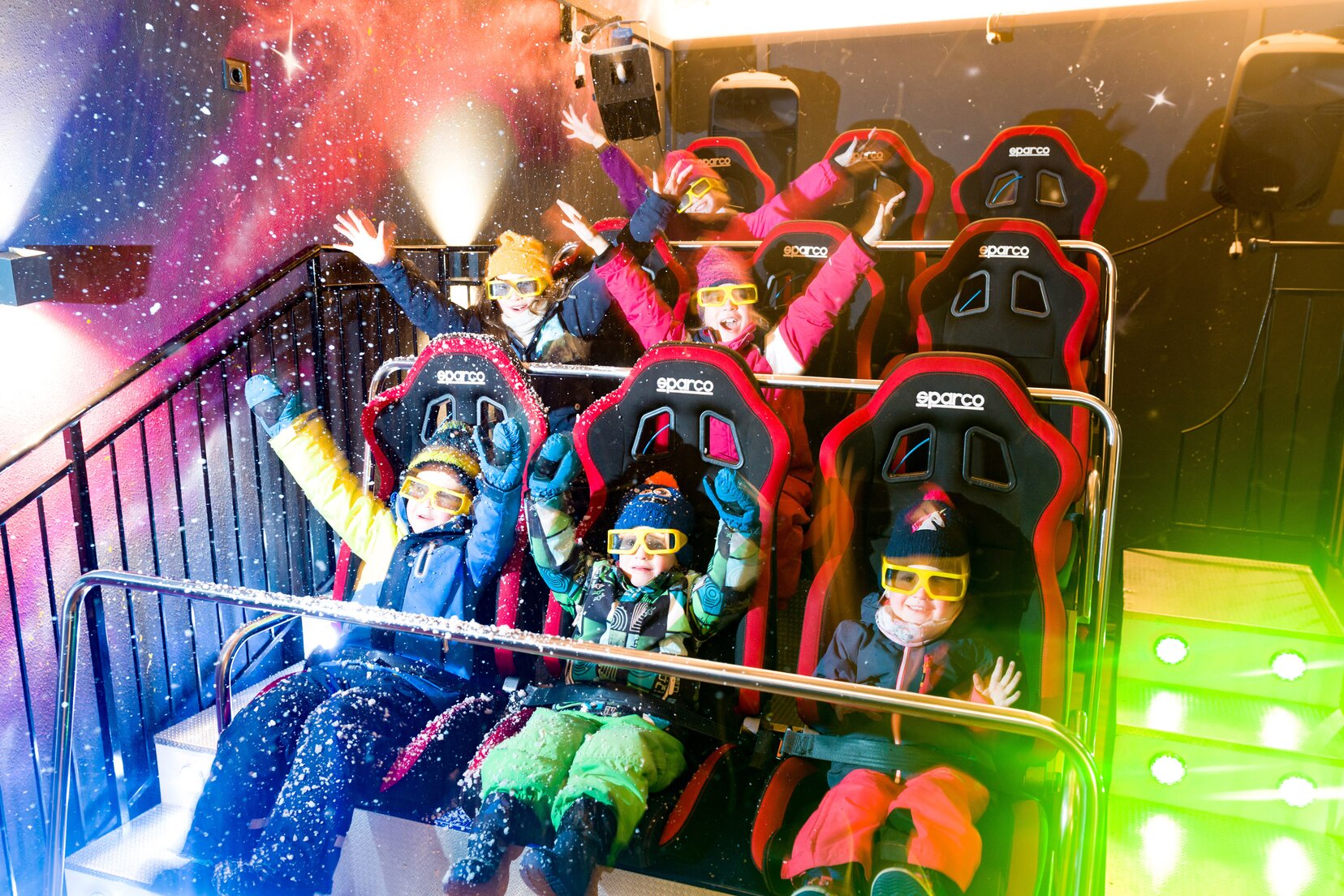 Grisu Restaurant
In the middle of the Drachental Family Park, there is a modern restaurant with a large sun terrace. The Grisu restaurant offers great food and drinks. From the terrace you can watch the action on the Alpine Coaster.
advent market for the whole family
Family Advent in the Drachental
Spend the quiet time before Christmas on an advent weekend in the Drachental park.
Dates for 2023 TBA.
Activities for young and old, – skating rink, Alpine Coaster, Wooden ball game, 5D-cinema...
Kid's programme, barbecue, (Saturdays only), indoor face painting (Sundays only)
Regional specialities served by the local clubs and societies, e.g. Barley soup, Christmas biscuits, Tirolean doughnuts and much more...
Lovely Chrismas decorations and gifts, live musik by local bands and nativity plays.