wildschönauer show mine in Thierbach
Lehenlahn show mine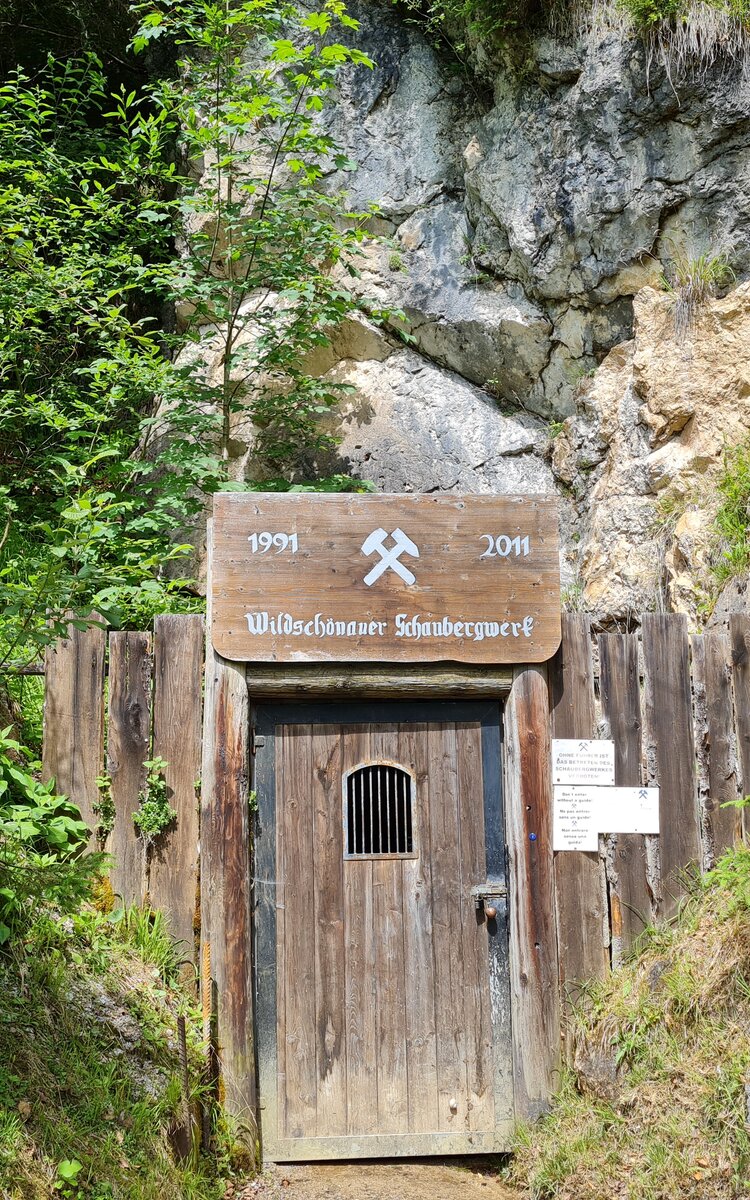 Hidden in the forest on the outskirts of the village of Thierbach in the Wildschönau lies an old silver mine, which documents the life of the former miners as a show mine.
In the past, the miners made their way through the galleries with hammers and irons.
After a 130-year break, the old silver mine tunnel has been opened and invites visitors to embark on a historical journey.
Deep in the gallery, you can learn interesting facts about the life of the miners in the days of silver and copper mining.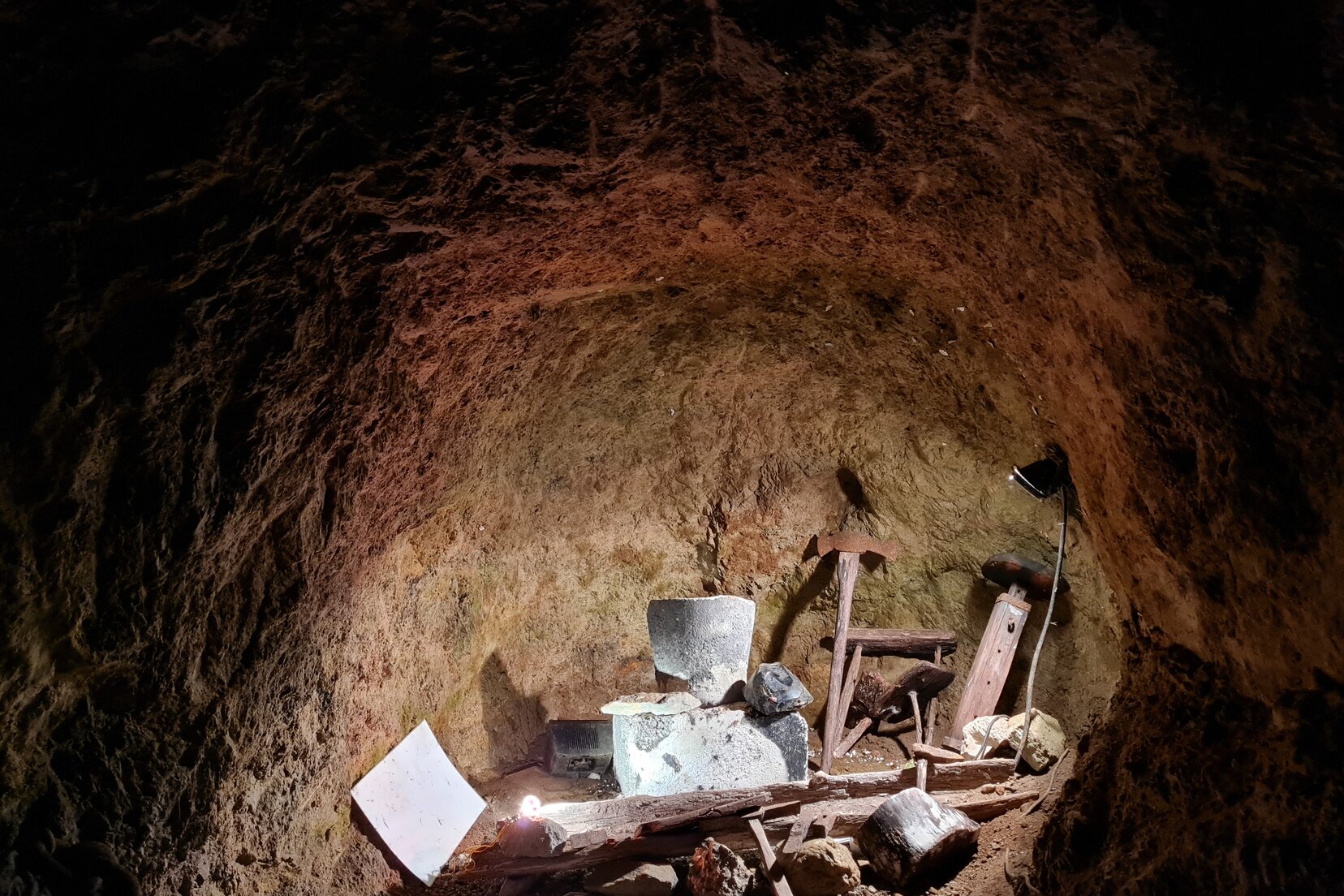 Deep in the mountain there is a lot to see:
Medieval gallery labyrinth
Fairy tale gallery for children
Description of the professions
Realistic information about the life and work of miners underground
Exhibition of tools (forge)
Presentation of the mining methods
Various mine carpentry
SPECIAL SHOW: "Gems from Tirol's mountains"
The absolute highlight for children is the fairy tale mountain: There the old trades are explained in detail and the tools are exhibited.
The mine is closed in winter.
The entrance fee is included in the Wildschönau Card.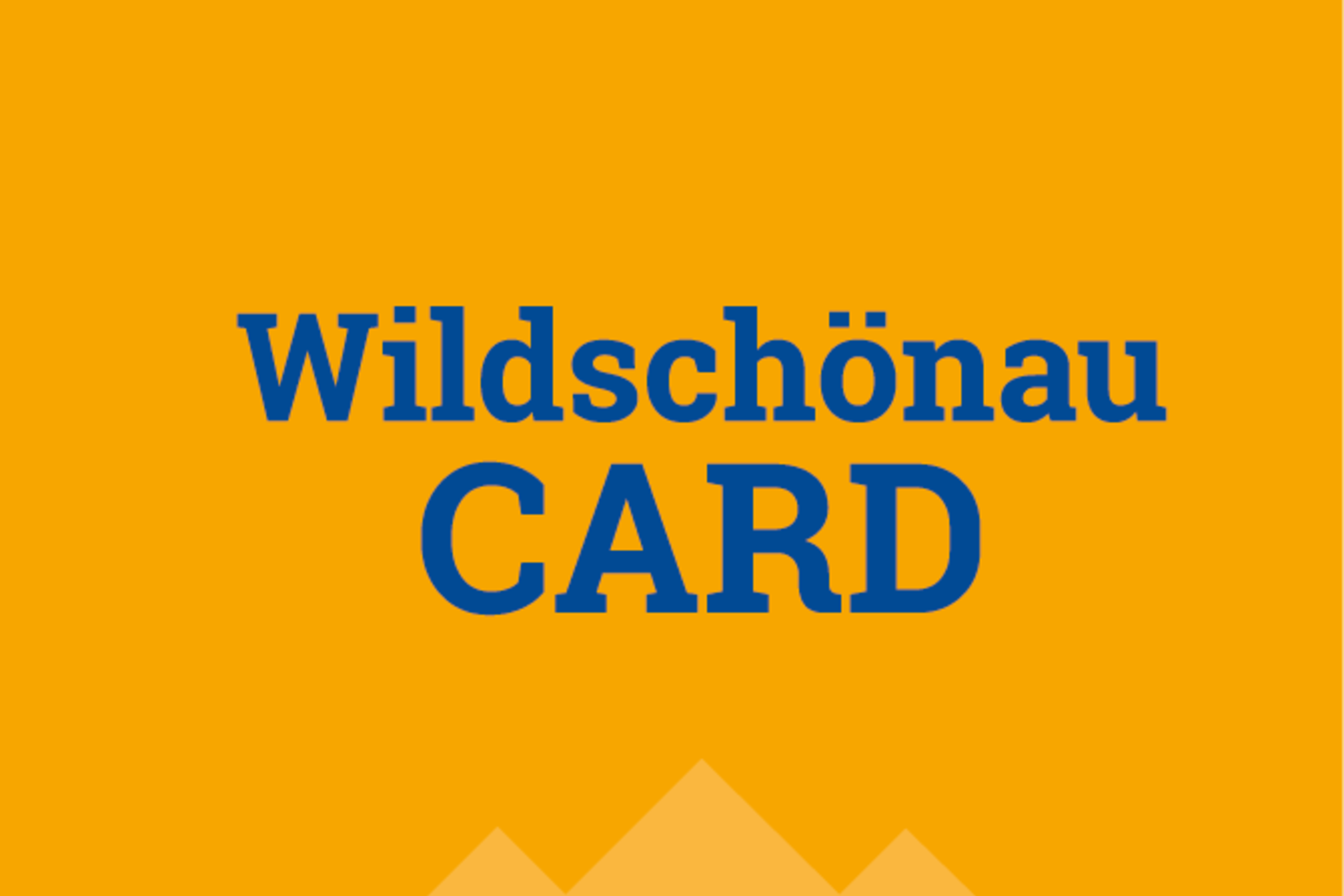 Included in the  Wildschönau Card
The Wildschönau Card offers remarkable advantages for all requirements. Many great inclusive services such as the mine are automatically included in the card.