relaxed arrival by train to the wildschönau
Arrival by train
Arrival by train to the main station in, a main rain junction in the Tirolean Lowlands.
The station is about 10 km away from the Wildschönau Valley.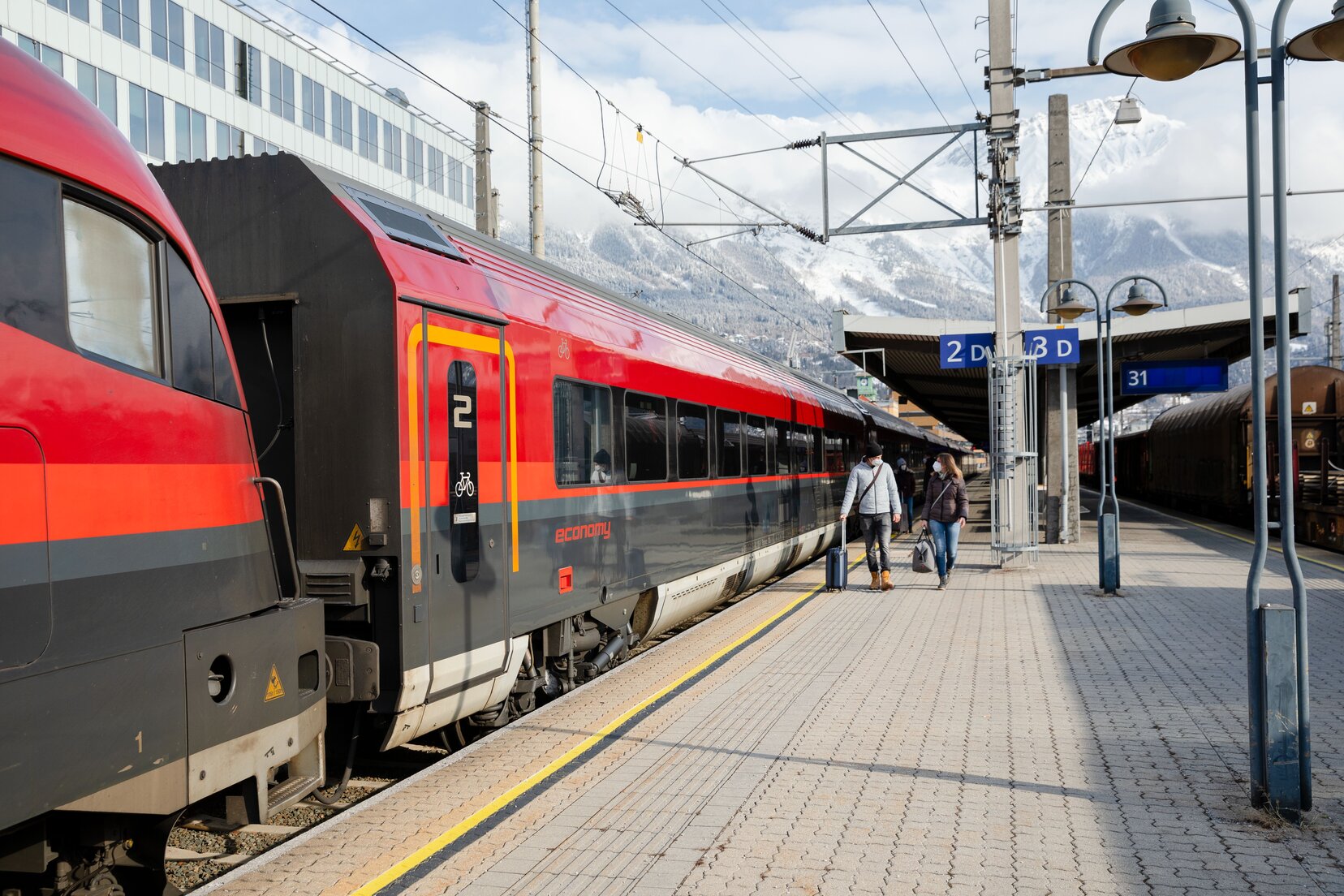 Arrival by train from within Austria
By train you can travel directly to Wörgl every two hours from Vienna, St. Pölten or Linz. The ÖBB Railjet, for example, takes you from Vienna directly to Wörgl up to 7 times a day from 3 hours 52 minutes.
Timetables and tickets can be found on the website of the Austrian Federal Railways ÖBB
Tip: Book in good time and travel cheaply with the ÖBB SparSchiene.
Arrival by train from Germany and Switzerland
The Deutsche Bundesbahn brings guests from Germany comfortably to their holiday destination.
You can travel really cheaply with DB's rail savings fares. For example, from € 29.00 in 2nd class throughout Germany, on routes up to 250 km from € 19.00 and in 1st class from € 39.00.
For a journey by motorail train, use the motorail train planner.
The Swiss Federal Railway brings guests to Wörgl in 4.5 hours (from Zurich)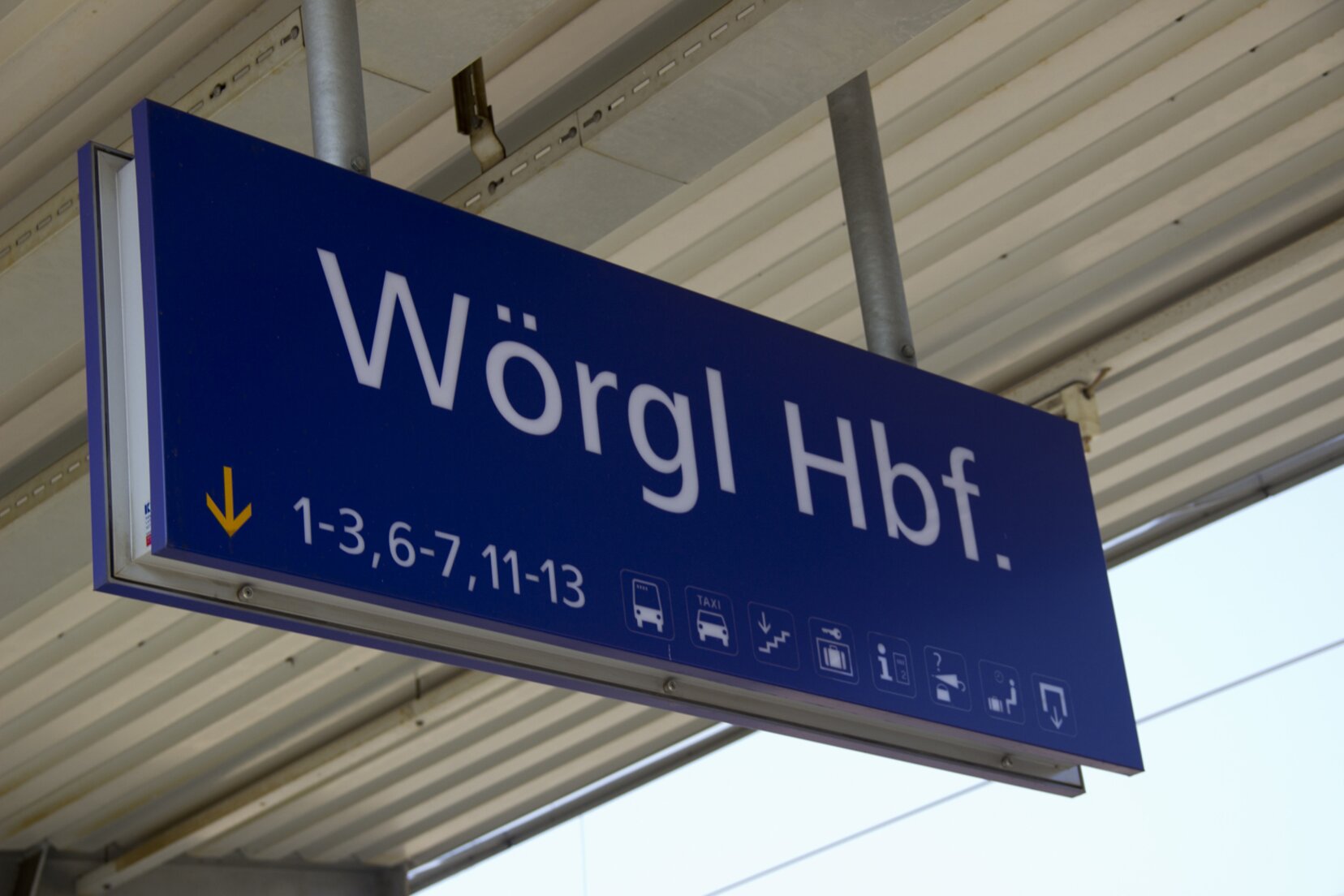 Take a Four Seasons taxi from the station
The Four Seasons shuttle service is the perfect partner for a comfortable arrival in resort. The shuttle goes from Wörgl to Niederau, Oberau, Auffach and Thierbach (return) for very competitive prices of between € 23 and € 33. Booking is really simple and possible up to 48 hours before arrival.
Night Jet to the mountains
Travel comfortably and sustainably with the Night Jet.
The package includes selected journeys with the Night Jet incl. seat reservation and transfer.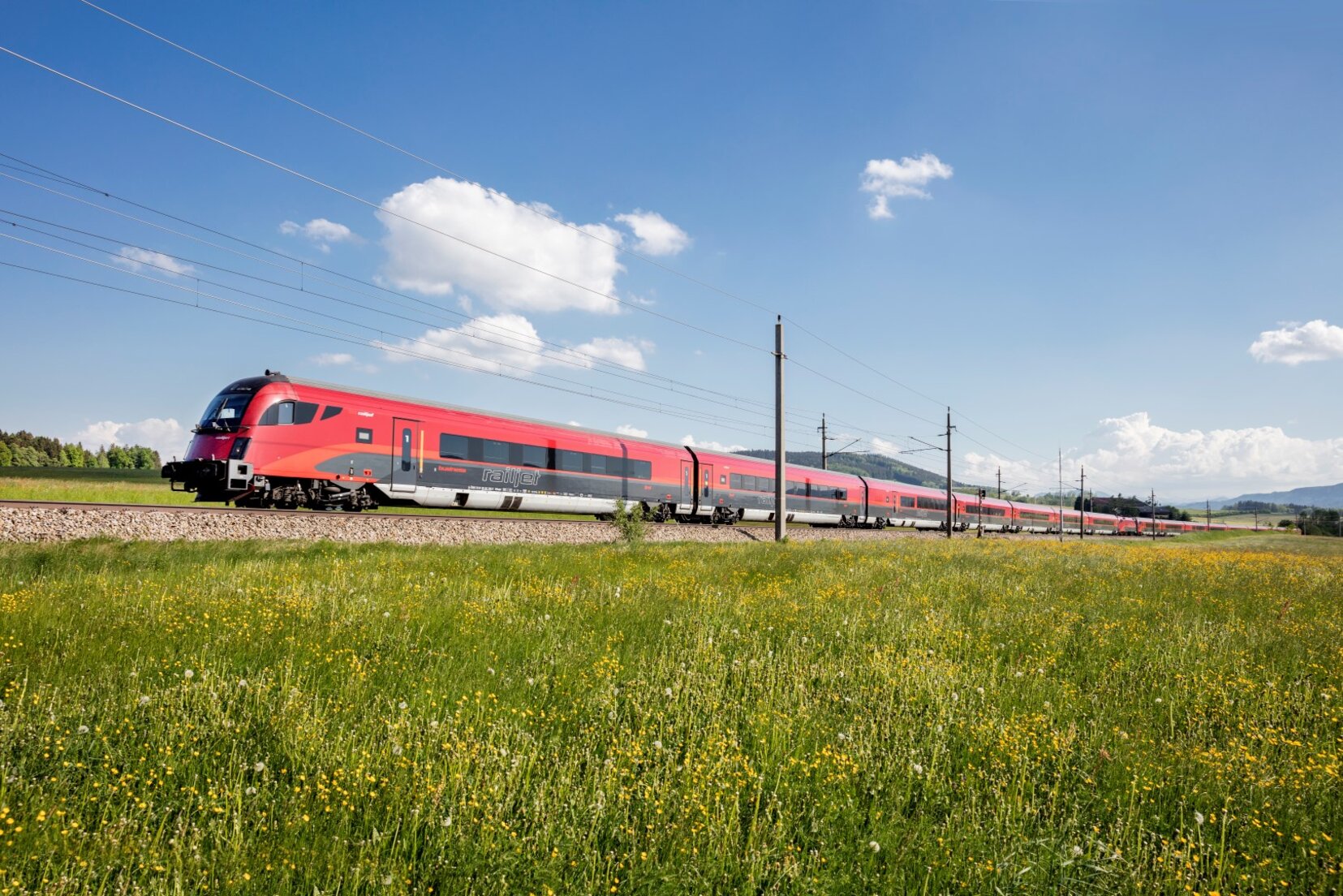 Plan your arrival by train