Nature Trail
Difficulty: Easy
Oberau Village Walk
Easy walk around the village of Oberau.
Start opposite the church at the Kellerwirt. Turn right onto the Minzweg and continue to the left along the edge of the forest and down to the Gasthof Dorferwirt. Take the Heachgasse parallel to the main road and passed the Antonius Chapel back to the church.
On the forest path you can follow the
Path of Songs.
By means of a QR Code listen and sing along with ancient pieces of music. The Path was built by the Oberau male voice choir.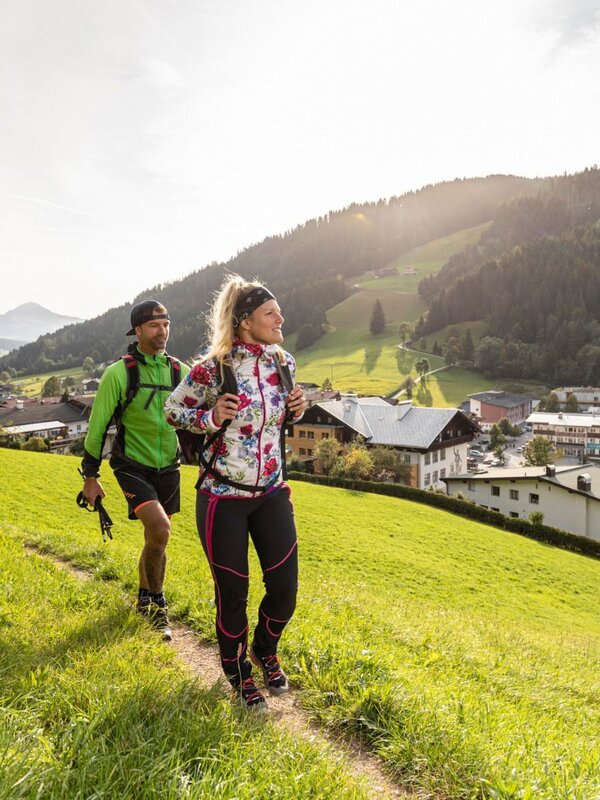 There's more!
Similar tours