On the Wildschönau Krautinger Trail
An easy walk along St Francis' Path to the Steinerhof in Oberau for a taste of the regional Krautinger Schnapps.
The Canticles to Brother Sun by St Francis of Assisi are known throughout the world.

Hubert Flörl, a renowned sculptor erected a series of nine bronze statues on the 'St Francis' Path' leading from Niederau to Oberau in the beautiful Wildschönau Valley. About half way along this path is the prize winning Z'Bach Mountain Farming Museum.

From 24. May to 4. October 2018 a weekly Craft Fare is held here every Thursday from 12 to 5pm.
Krautinger Schnapps - a miracle cure-all
At the end of the Path you come to the Steinerhof Farm where the locally distilled Krautinger Schnapps has been made for over 250 years.

Krautinger: A real cure-all.The white beet used to make the schnapps is harvested twice in the summer months. Empress Maria Theresia bestowed the distillery rights on the Wildschönau farmers in the 18th century. The locals swear by its healing properties even if the taste takes some getting used to. But the beet is also used in many local dishes. Try a beet soup, strudel or cake! At the Steinerhof Farm you can try out the liquid version, during a tour of the distillery.

Start: St Francis Path in Niederau, Wildenbach - Farming Museum - Steinerhof
Entrance to the Craft Fare is free with the Wildschönau Card.
Booking for a visit to the distillery with schnapps tasting and snack on Tel. +43 (0)5339 2117.
Details
| | |
| --- | --- |
| Max. Altitude | 904 |
| Start | Wildenbach Niederau |
| End | Enfelden Oberau |
| Public access | Bus or Bummelbahn |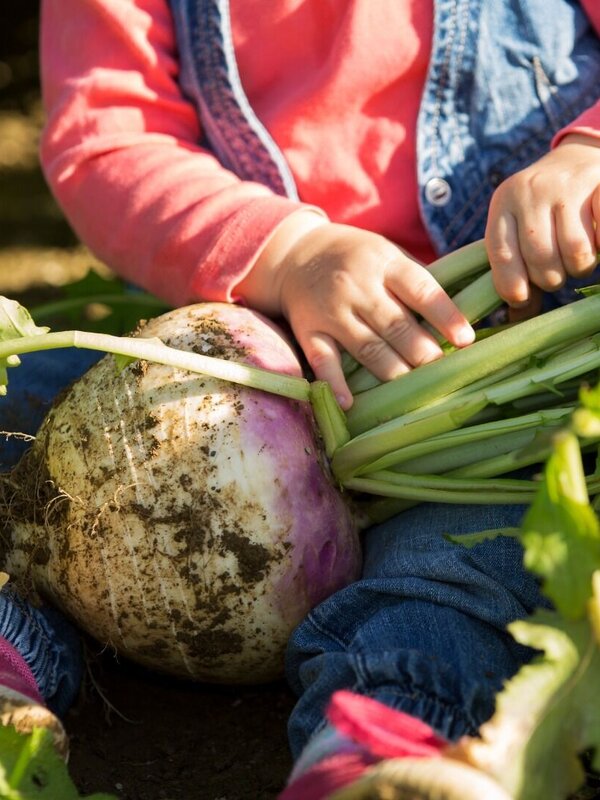 There's more!
Similar tours