arrival by air to the wildschönau
Arrival by air
The nearest airport are Innsbruck, Salzburg and Munich.
The Wildschönau is accessible from international airports.
Innsbruck Airport is 75 km away from the Wildschönau. The current flight schedule with flight search from Innsbruck Airport provides information about possible flight connections.
The distance from Munich Airport is 115 km.
Salzburg Airport is 130 km away.
From the airport, reliable airport shuttles take you directly to the Wildschönau: the local taxi company Franzl Reisen from the Wildschönau offers convenient transfers directly to the holiday hotel. Four Seasons Travel from Innsbruck is also a competent partner for transfers.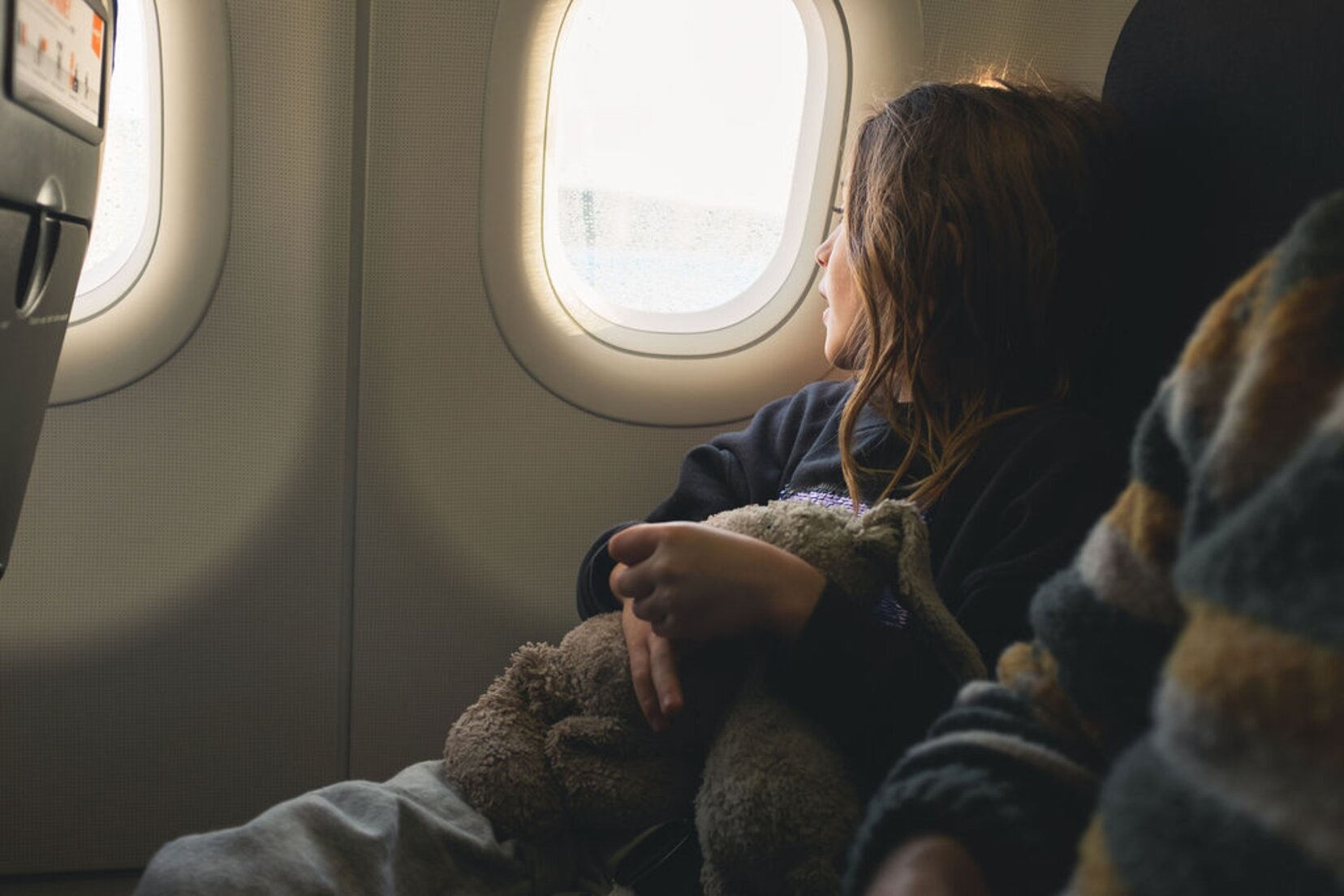 Transfer vom Flughafen
Mit Four Seasons bequem vom Flughafen in die Wildschönau anreisen.